Love Sport And You Will Love "Me"
Release Time:2018-04-04
Moscow,St. Petersburg, Kazan, Nizhny Novgorod, Saransk, Kaliningrad, Volgograd,Yekaterinburg, Samara, Sochi and Rostov-on-Don: FIFA 2018 World Cup will beheld From June 14th to July 15th, it will be held in 12 stadiums in 11 cities in Russia. Nizhny Novgorod will hold six matches, four group matches, and one-eighth finals and quarter-finals.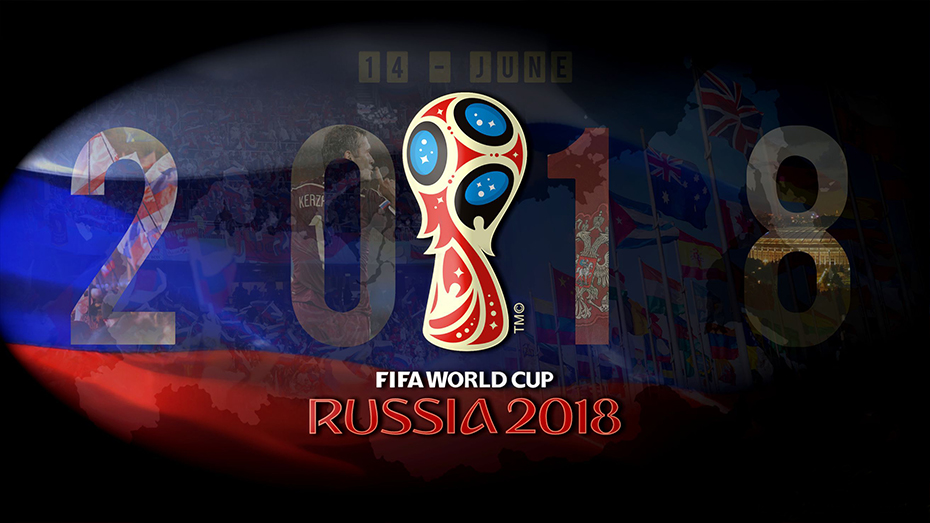 For all LED screen suppliers, are you ready?
Passionate World Cup Let's watch with FOCONO LED screen, you will be more exciting.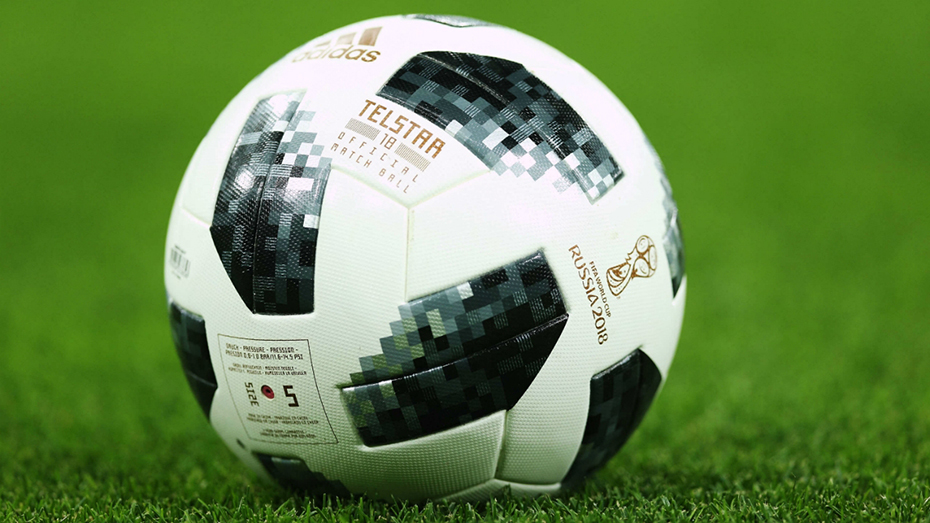 With years of experience and practice, FOCONO has about 800 cases in almost 80 countries. Among all the product range, the Q series is the most suitable one for the sport stadium.
The main feature and functions of the stadium LED screen are: 1. Ultra-thin and ultra-light Design, the thickness is only 120mm; 2. Collision safety design,soft mask design; 3. Third level of adjustment angle to enhance the visual enjoyment of the audiences, with a wider range of applications. 4. Fast installation It only takes 10 seconds for the installation; 5. Mistake tracking system; 6. Large viewing angle range of 140 degrees.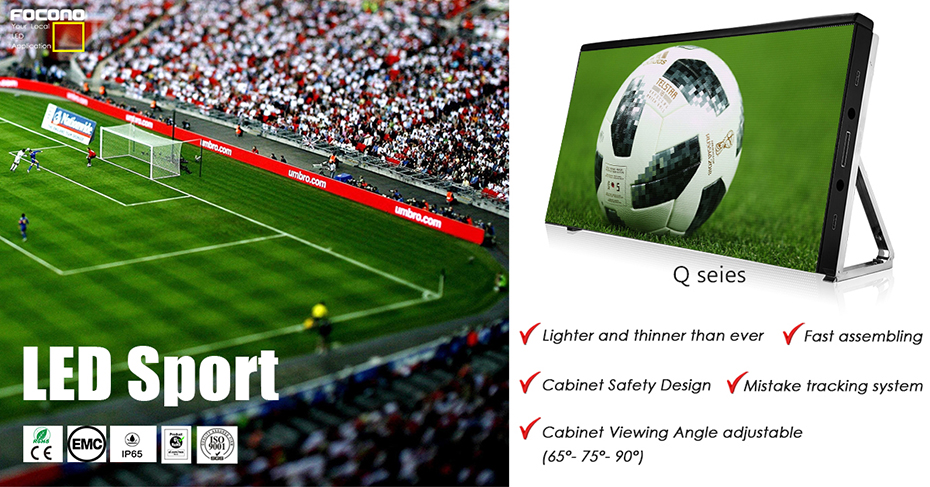 Don't Hesitate! Let's go crazy for football!