FOCONO Indoor N Series LED Display Are Ready To Be Shipped!
Release Time:2018-05-23
On 23nd, May, FOCONO indoor LED display N4i series total 80 pcs cabinets have been successfully assembled, and also begin lighting and aging. Only needs 72 hours' aging, the great work N4i series will be delivered to our Puerto Rico client, believe across the ocean they can't wait to experience them.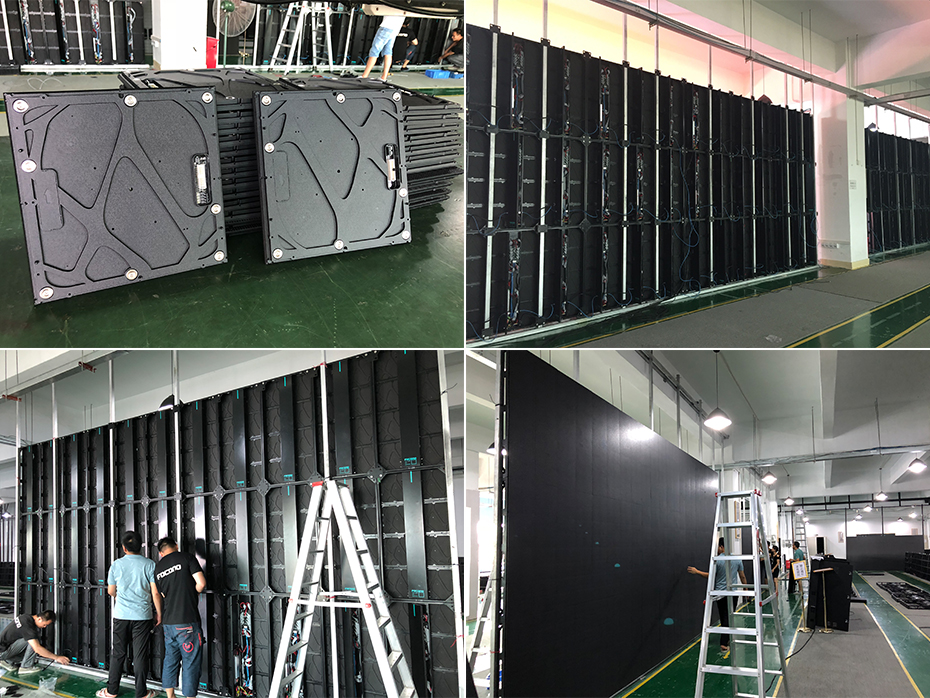 The aging of LED display mainly includes white screen test, monochrome , gray scale gradient test, text and video effect test. The main purpose is to test whether the display screen will appear abnormal after working for a long time, and ensure its reliable quality to deliver. At the same time, aging can improve the performance of led display and also help to stabilize the performance for future use.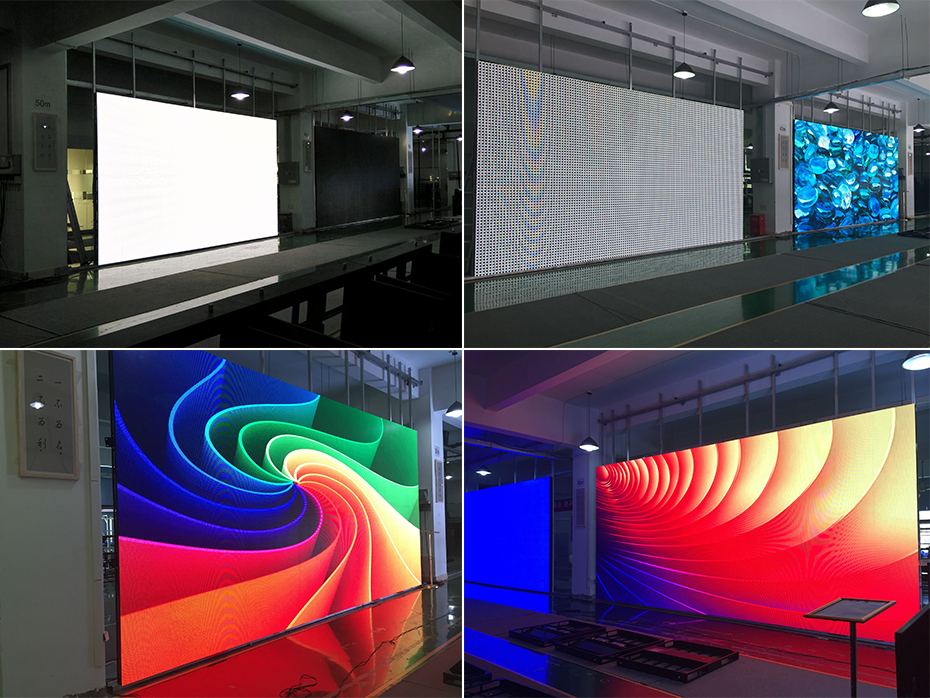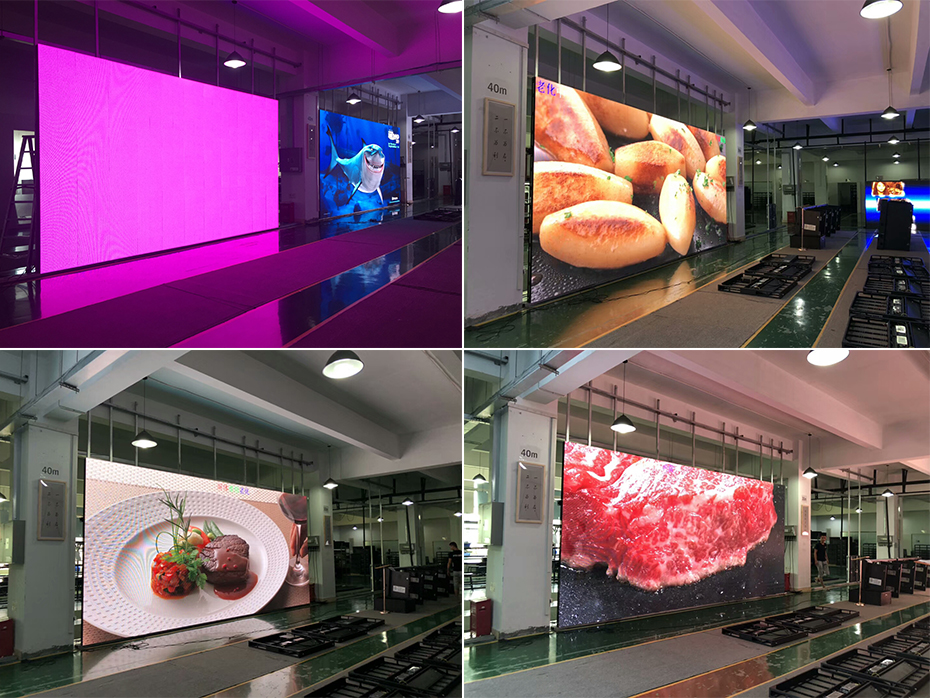 FOCONO owns strict production process,strong, reliable production capacity and excellent product quality. All is in order to offer more and more clients perfect product and service experience. Looking for LED Display? Shenzhen FOCONO is your best choice. Choose FOCONO LED, light your led business.