Batches Of Orders Crowded in FOCONO Production Line
Release Time:2018-07-05
On July 5th, Focono Optoelectronics is in a moment that the order was full in the production line. The production department are extremely busy and working very hard to increase the production. All employees are very excited and busy with batches of order from June. And they are working with big smile on their faces. As known from the production manager, the orders are waiting in queue to August.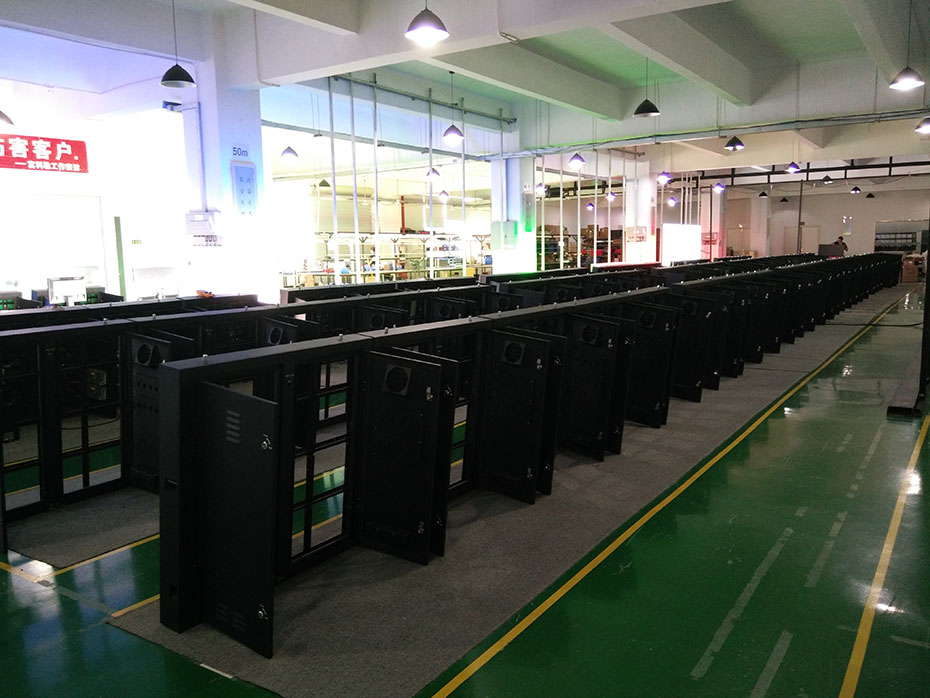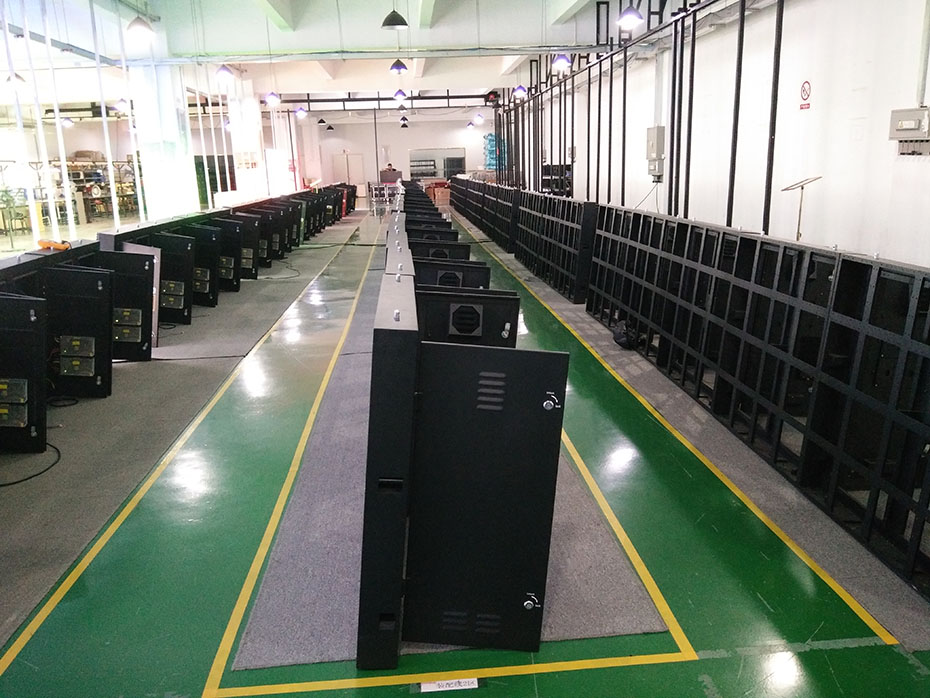 Small spacing Mini Series, Outdoor Fixed K& N Series, Outdoor Rental X series under production in a steady stream. FOCONO adopts advanced technology and equipment and strict quality guarantee system to ensure the quality of LED Screens, FOCONO perfect performance always meet with great customer satisfaction.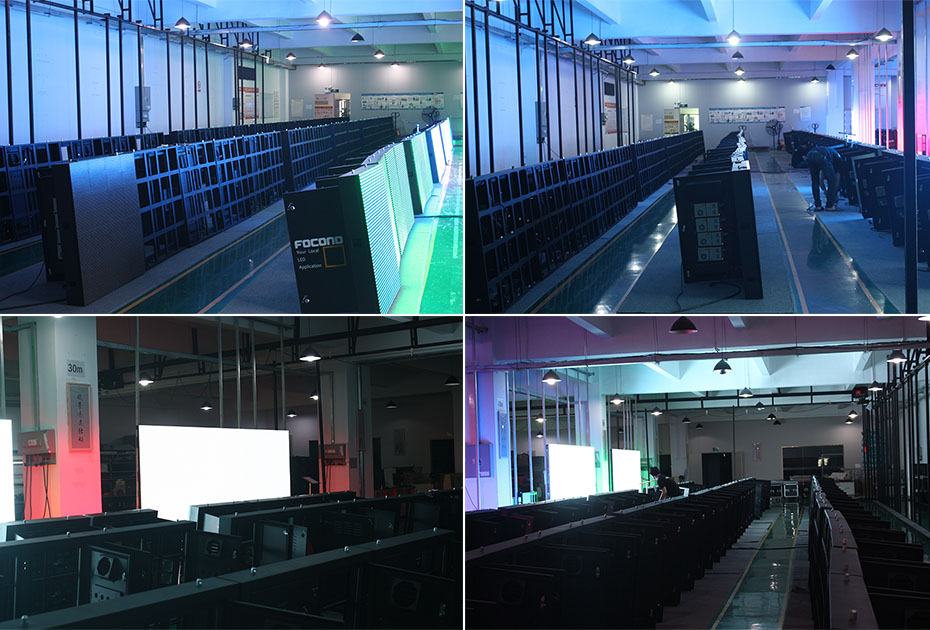 In the follow-up, there are still orders coming in, and a new batch of automated production equipment will be on the line soon, which will greatly improve the production capacity and efficiency of our factory and provide our customers with better LED display.