Focono LED Rental Cabinets Shines Across SA!
Release Time:2018-07-27
Focono Always been our customers strongest supporter and booster, like in South Africa, in 2016, our cooperative partner Modanso purchased rental stage Event Screens has showed in everywhere in South Africa, and sending us a series of Scene picture.
This moment The main protagonists is FOCONO X8, which is an outdoor rental LED display, who create an amazing cultural communication for South Africa local resident, boost the people from South Africa more better life, more creative play time. The project case is about FOCONO outdoor rental type X8 LED display screen, total with 96 cabinets.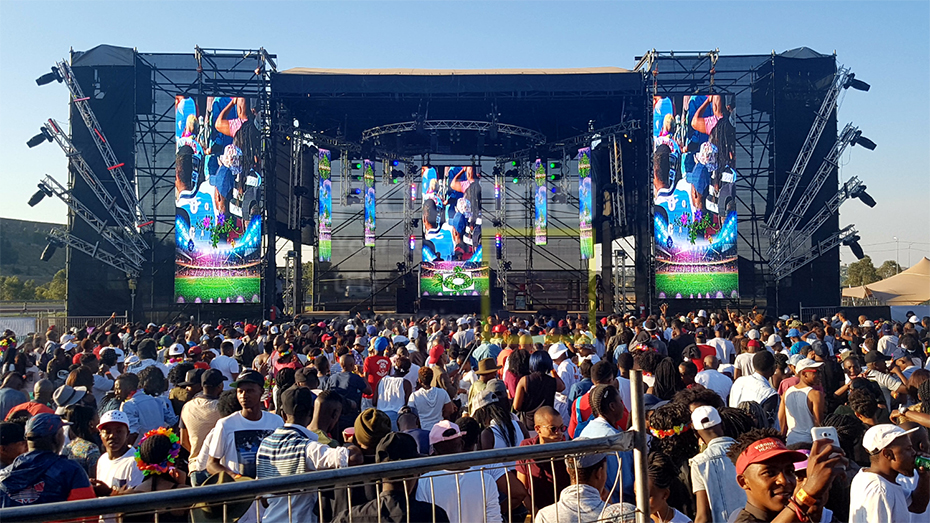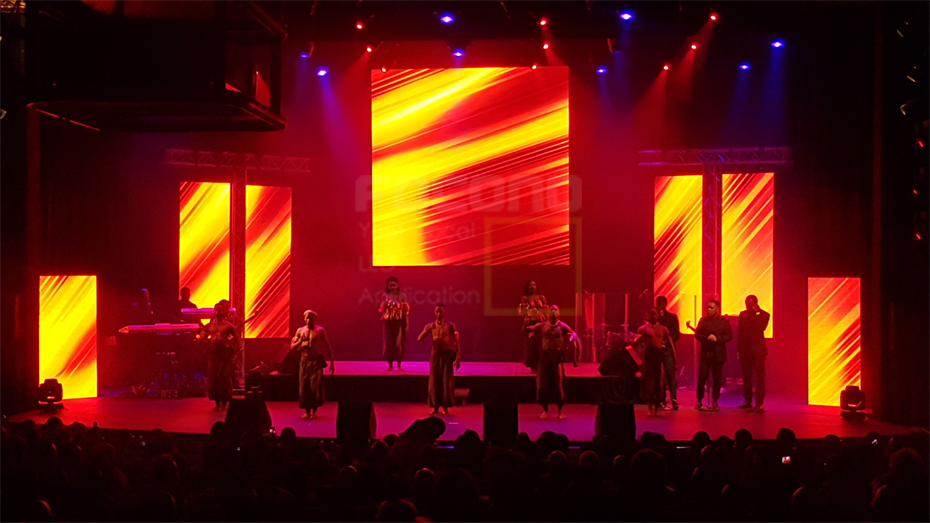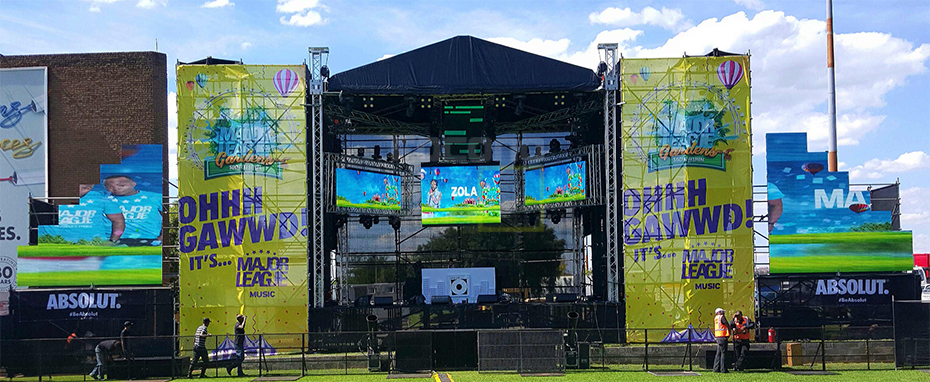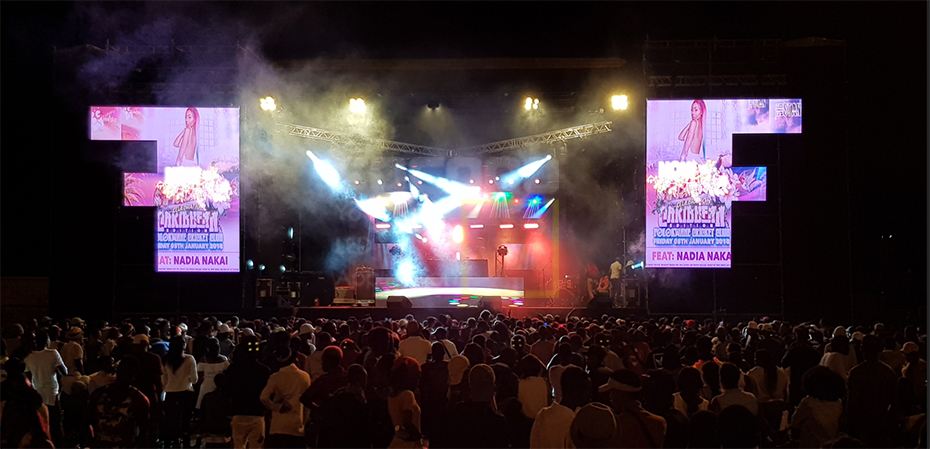 FOCONO X series display with professional 4H display performance, light weight, easy assembling, and easy maintenance features. 4H means High brightness; High gray scale; High refresh rate; High contrast ratio. Even in dark places can show the image clear!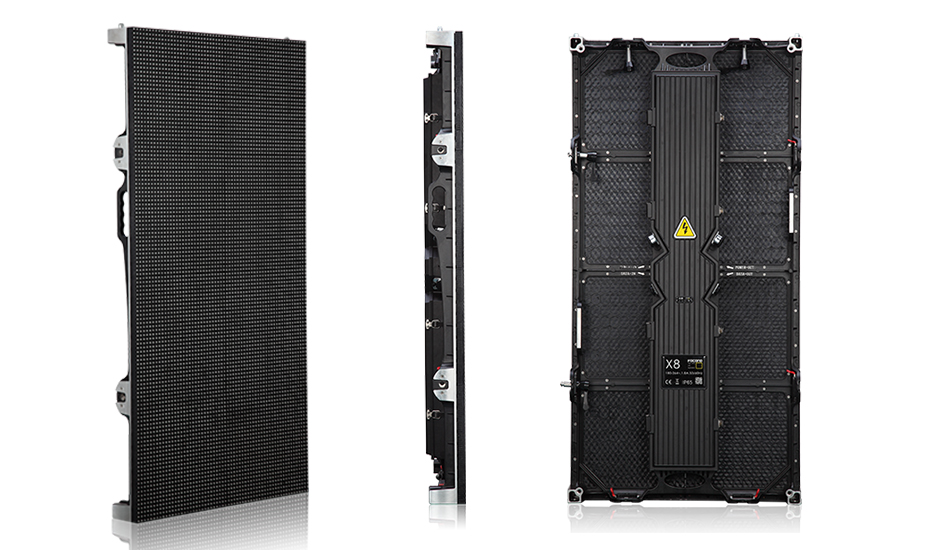 X Series Outdoor LED is providing solutions for outdoor rental applications such as outdoor commercial advertising, Sport, Event, Concert, Musical, festival, Entertainment etc.