2018 LED?CHINA Shanghai -------FOCONO "Small but Beautiful, Focus and Professional"!
Release Time:2018-09-21
On September 19,2018, the 14th Shanghai International LED Exhibition was opened in Shanghai Pudong New International Expo Center. Focono brought several main display screens at booth E1-E47. Our uniquely developed stadium screen has been favored by most customers for its unique design and function, as well as our fixed K, D, N series, rental X series and small pitch Mini series have also received attention, the entire booth The atmosphere also reflects our philosophy of"small but beautiful, professional and Focus".
On September 19th, the Shanghai International LED·CHINA Exhibition, which was recognized by the industry as the "Fashion conference" for LED industry development, was grandly opened. The" Fashion conference" has a huge influence, and the crowd was very hot in the early hours of the opening day.

Among the many competitors, the 16-square-meter booth of FOCONO has attracted the attention of many buyers.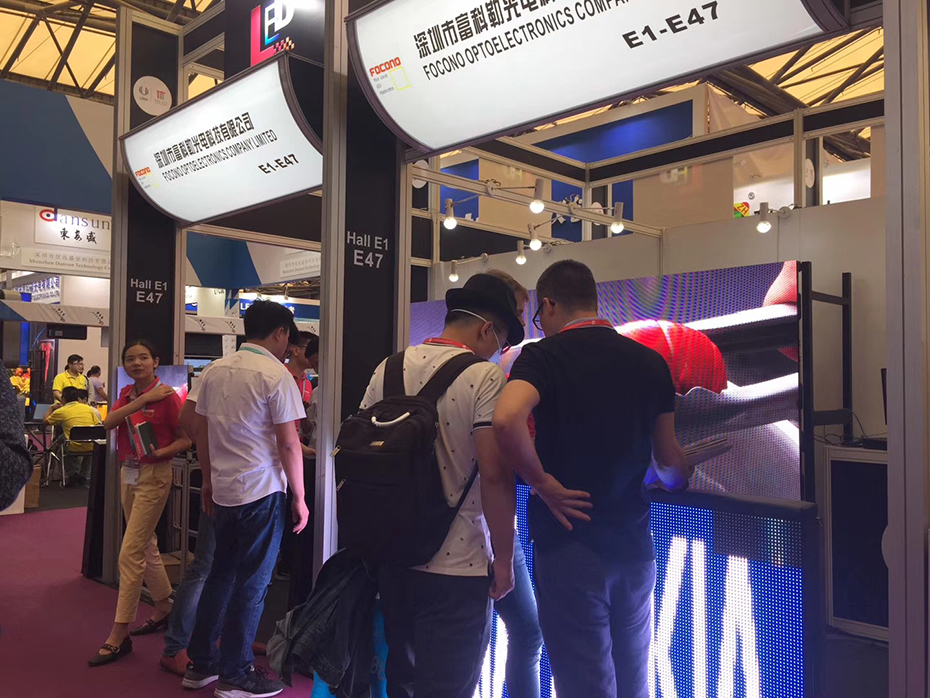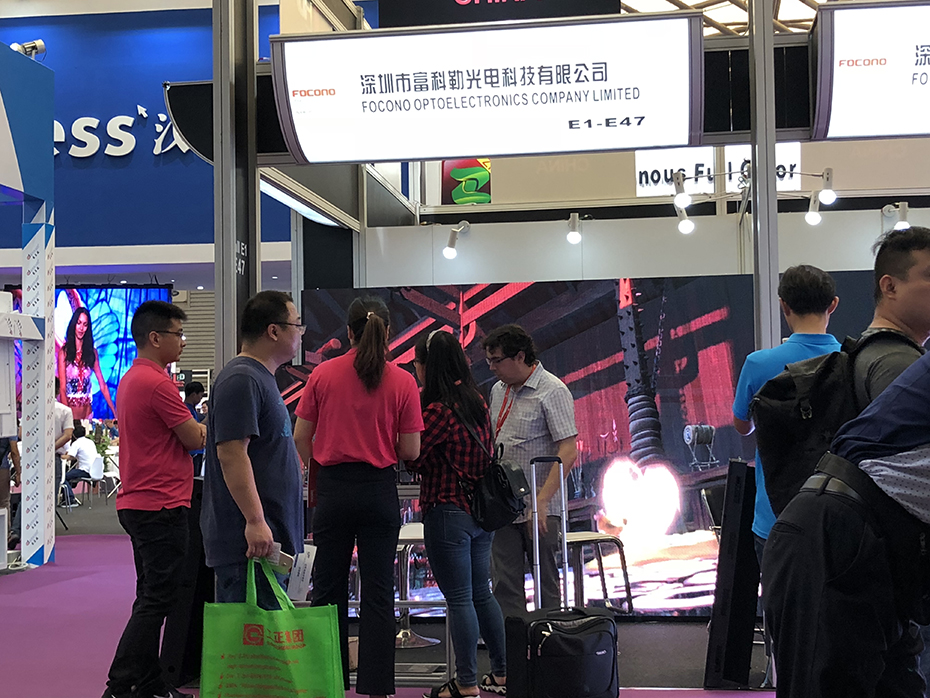 With the opening of the exhibition, our staff was ready to start the day with a lively atmosphere and our Rose red dress.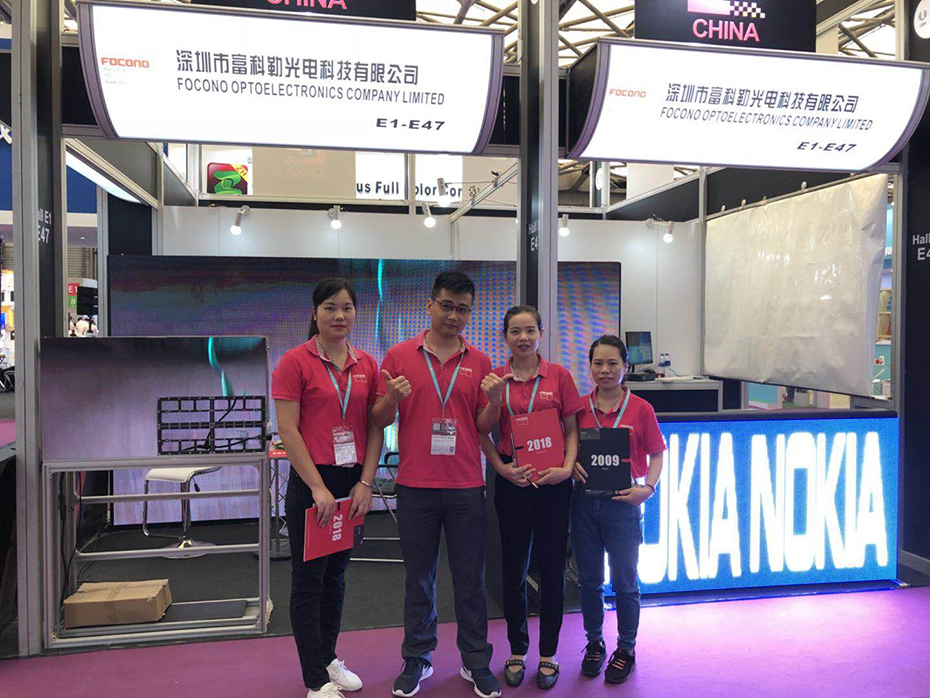 Pedestrians come and go, but busy figure and confident smile are always around everyone. With providing professional guidance and Warm services for the Pedestrians on the spot, our team's boss also joined the team to personally receive customers!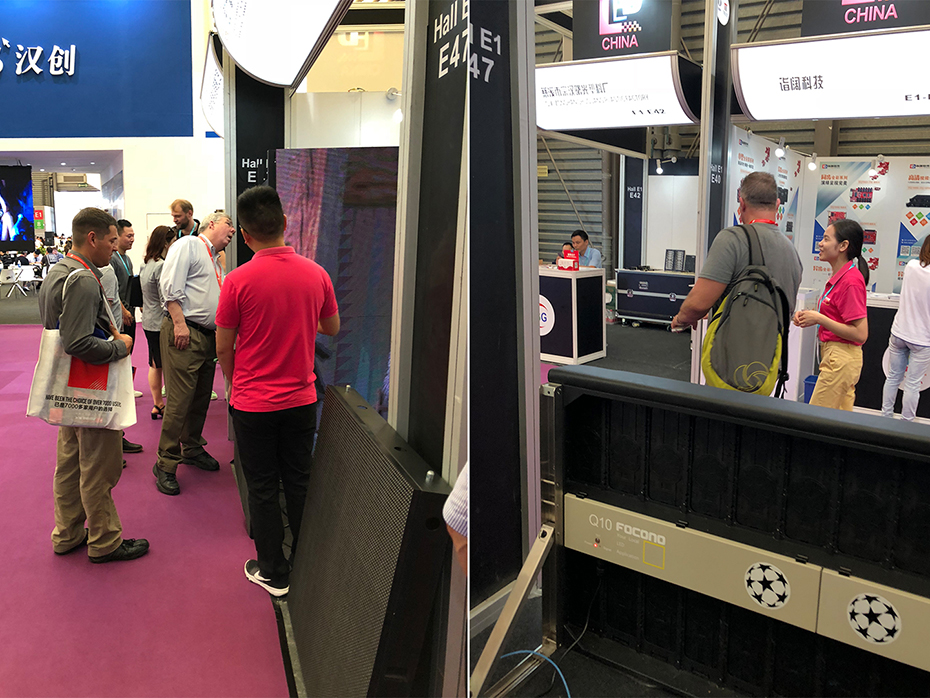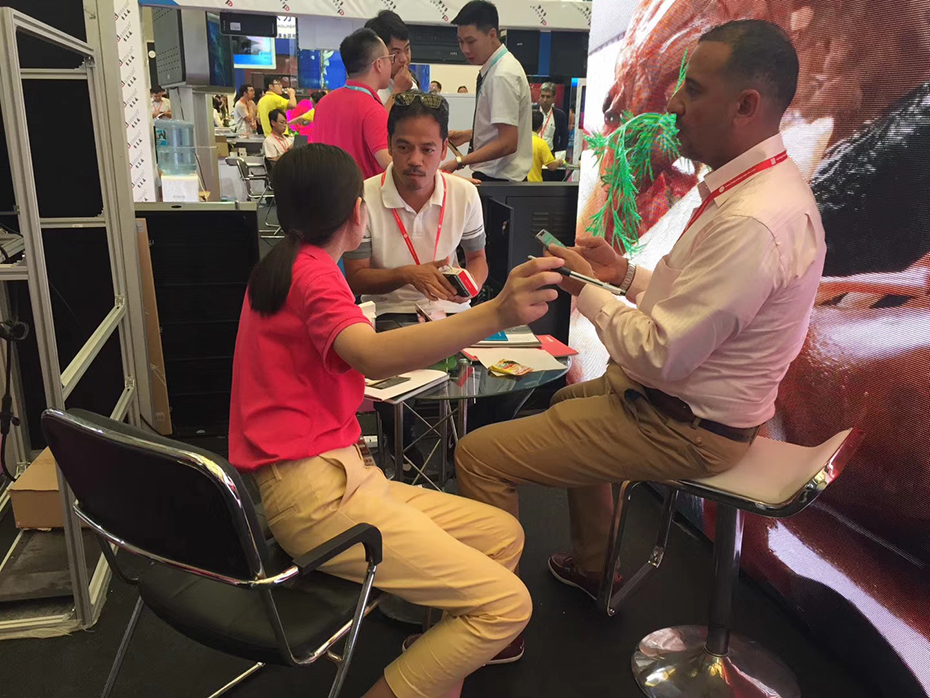 The fixed K, D and N series are played stably, the X4i big screen is domineering to play the picture, the small pitch Mini series follows the industry trend, and our own research and development of the stadium screen, due to its stylish design, soft mask and crash pad the function has attracted many buyers to stop and favor!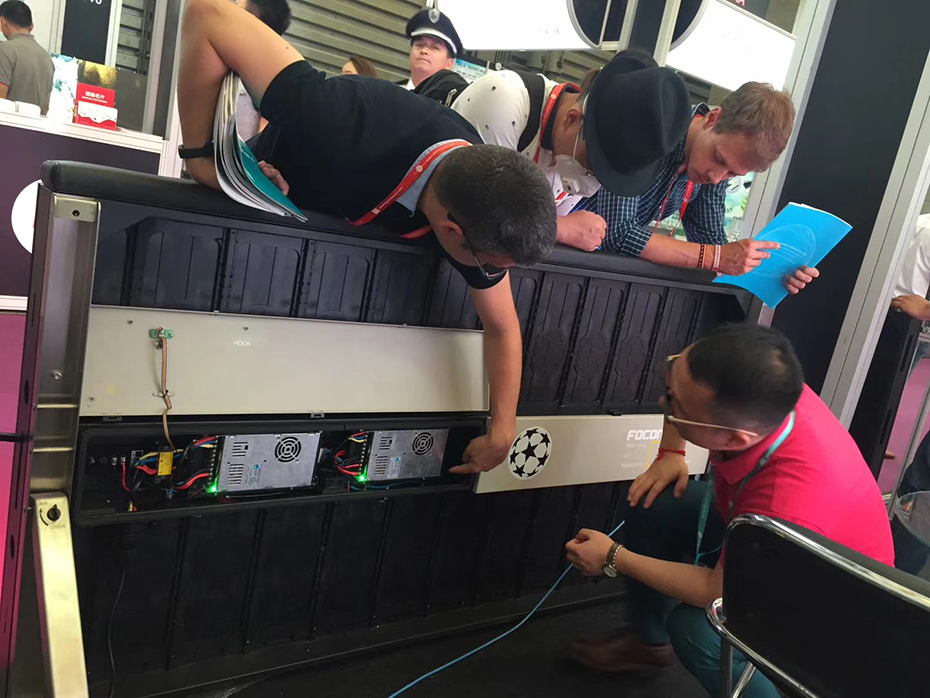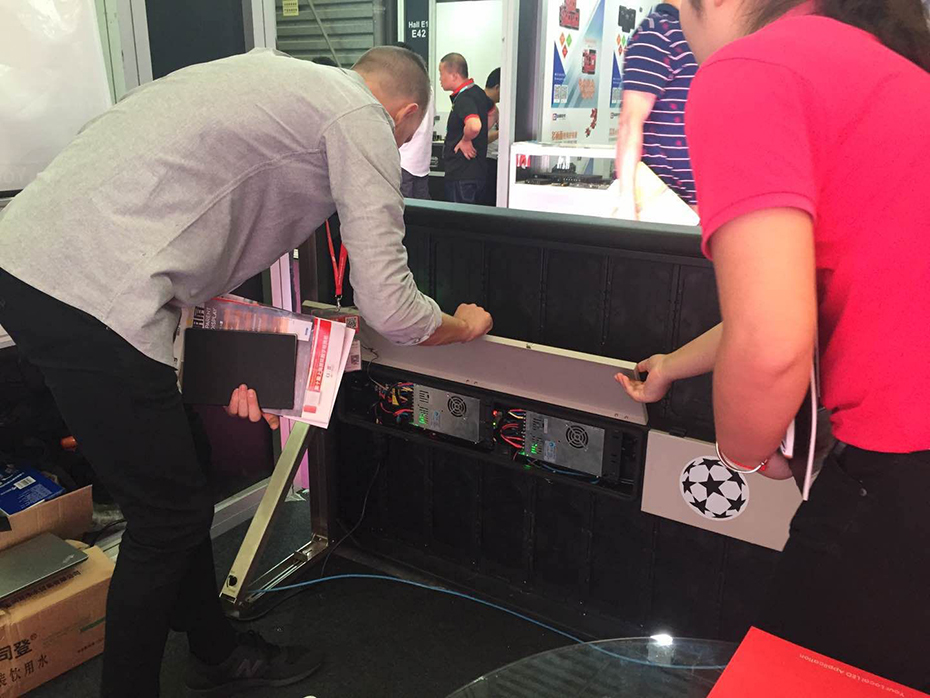 With the rapid development of modern information technology, people's concept of healthy sports has become more and more intense. The development of sports has rapidly derived the demand for stadium display. The birth of our LED stadium screen combines market demand and its own concept, and the price, quality and appearance are absolutely absolute.It is worthy of everyone's favor!
Today is the last day of the exhibition.The debut of the main products and the thoughtful and considerate service of Focono has provided the most sincere sincerity to the customers, so that everyone can see the concept of "small but beautiful, special and precise". The actual action. In particular, our self-developed LED stadium screen Q series and outdoor fixed screen K series have been favored by the majority of customers, which is also a great affirmation for our small team.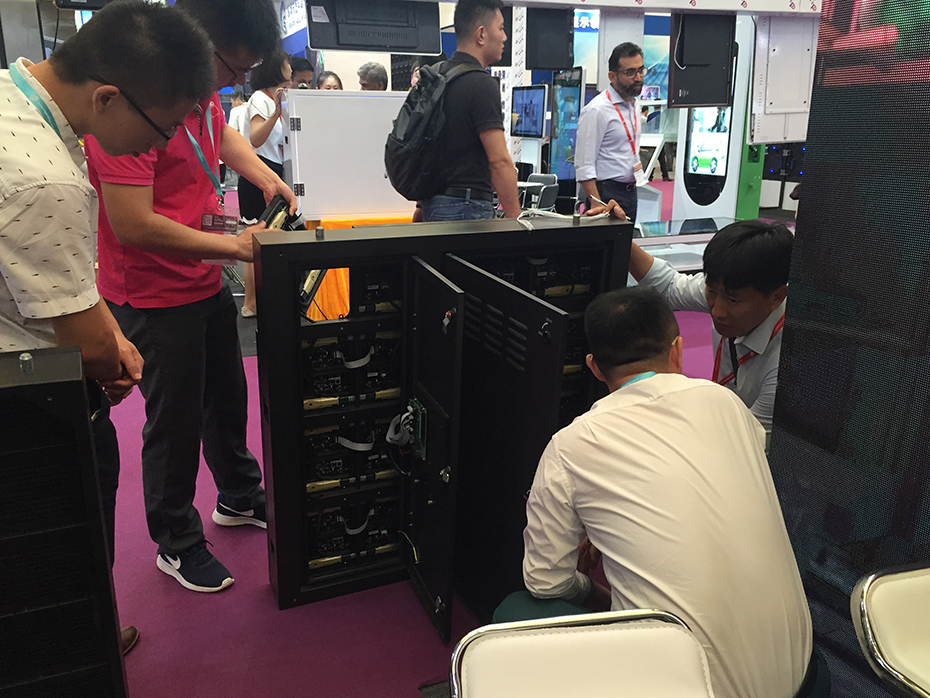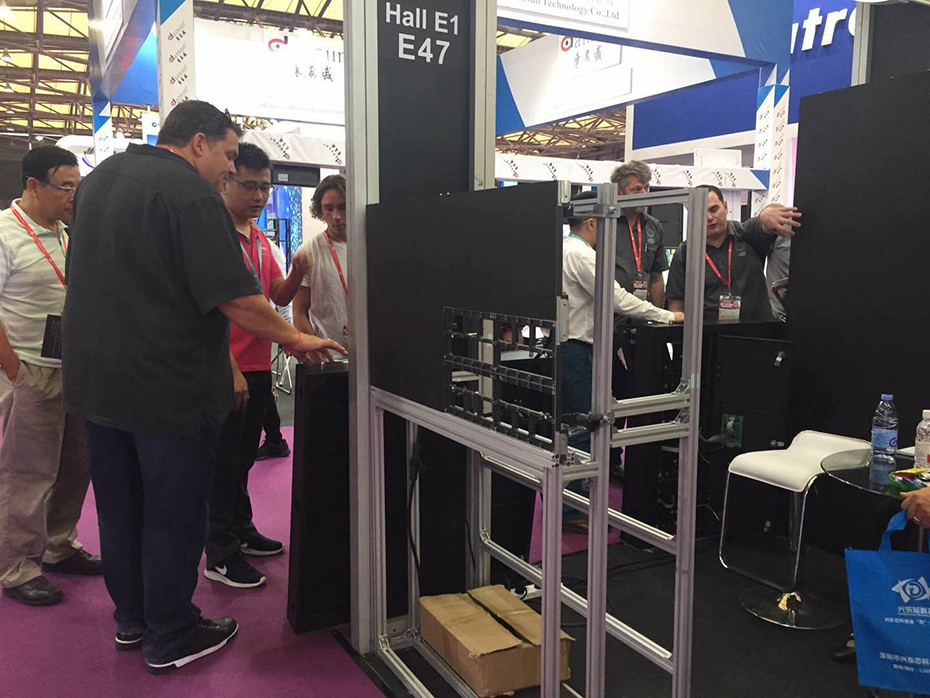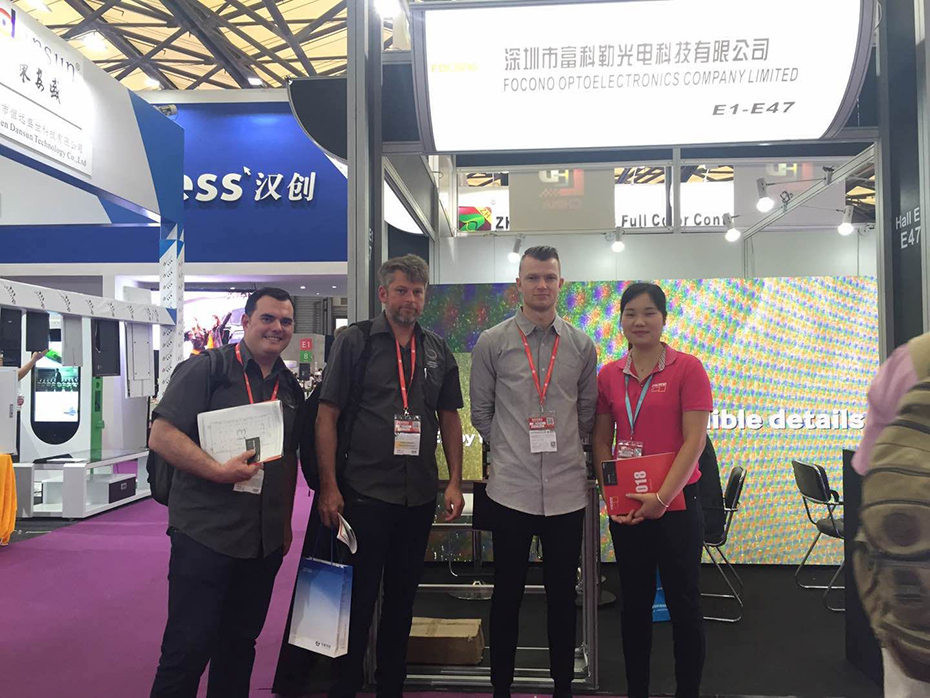 From now on to the future, we will not stop the pursuit of independent research and development of products, pay attention to customer needs and experience, take every step under the guidance of the concept, and hope to provide products and services that satisfy customers.