Quality Is Our Life—Strict Production!
Release Time:2018-08-30
Focono Optoelectronics Co.,Ltd has recently finished the production of more than 250㎡ Q10 stadium LED perimeters. We always adhere to strict production processes. In order to make everyone understand better about our Q series LED perimeter, here we will take this project as an example to demonstrate the entire production process.
1) SMT, incoming material verification, bottom cover assembly and three anti-treatment.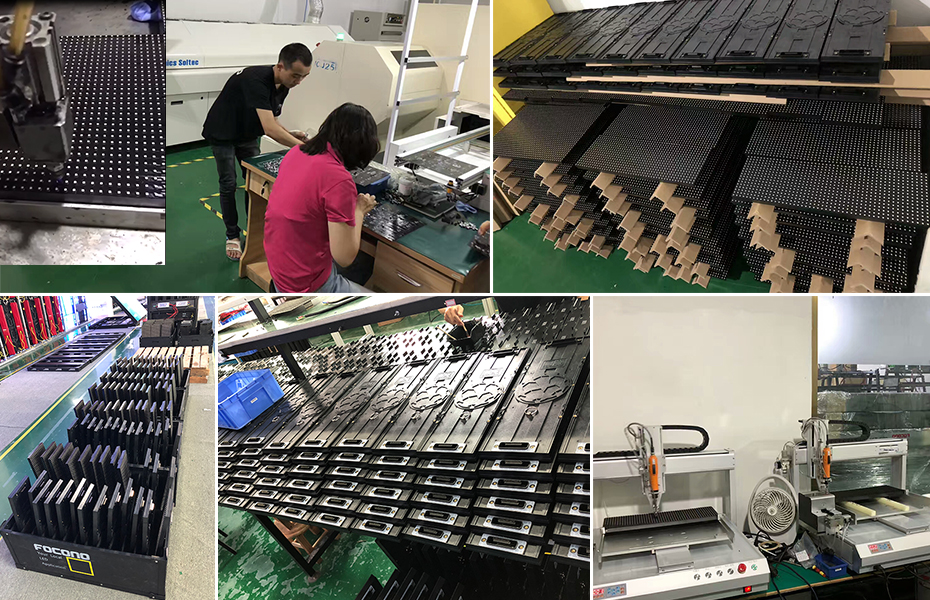 2) Gluing after inspection, dry-glue and mask assembly.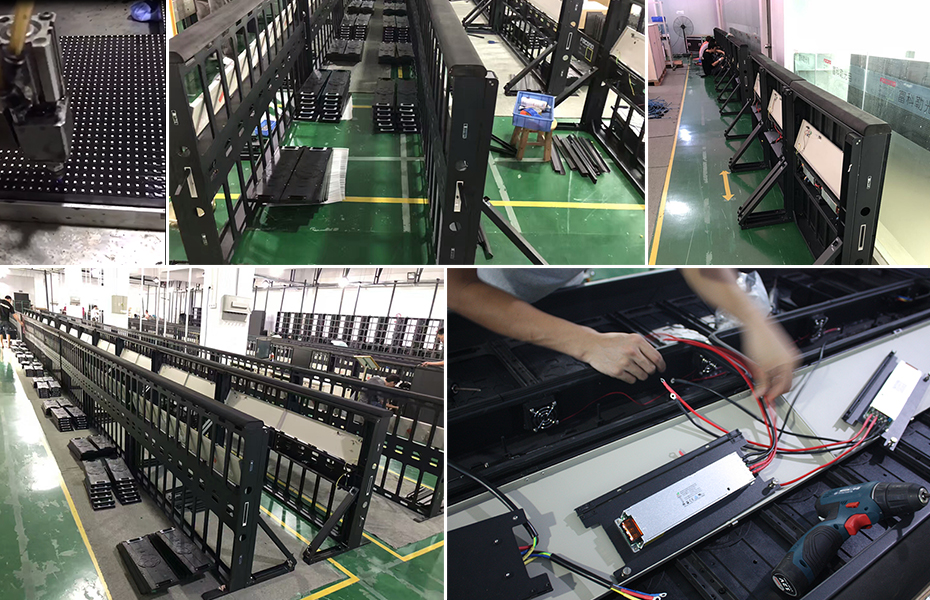 3) Cabinets assembling and whole screen aging test.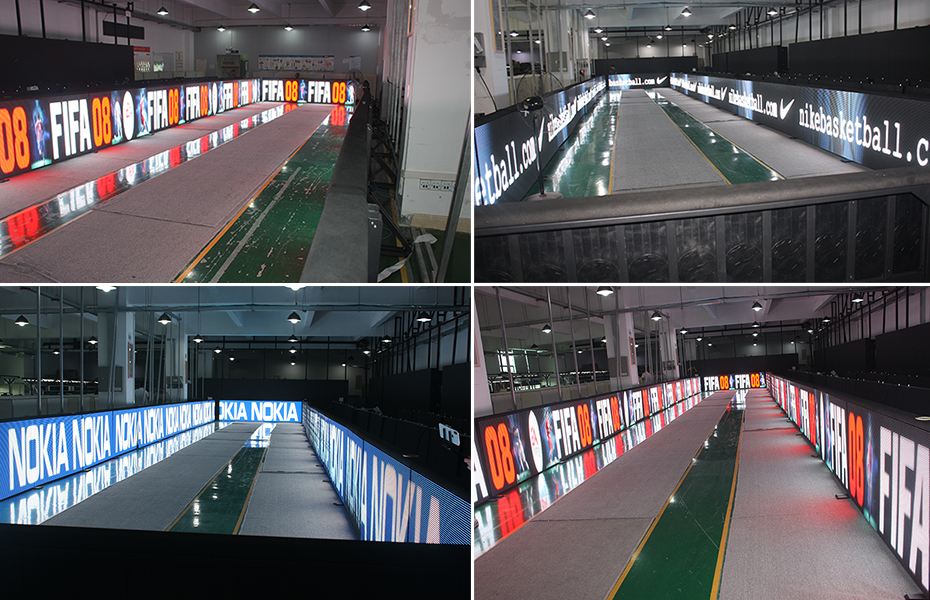 4) Waterproof testing, vibration testing, leakage testing, white- balance testing and so on.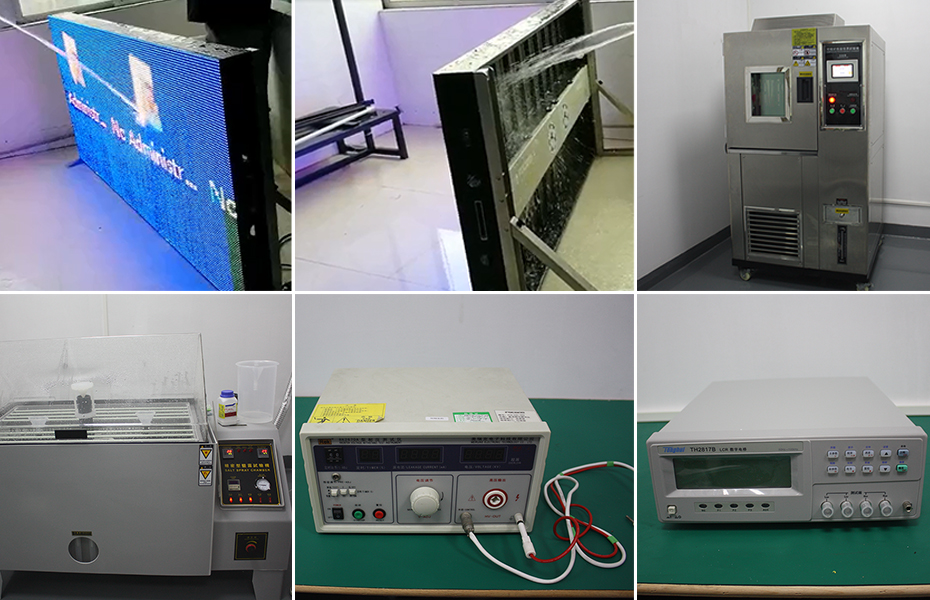 5) Packed with customized wooden cases and delivery.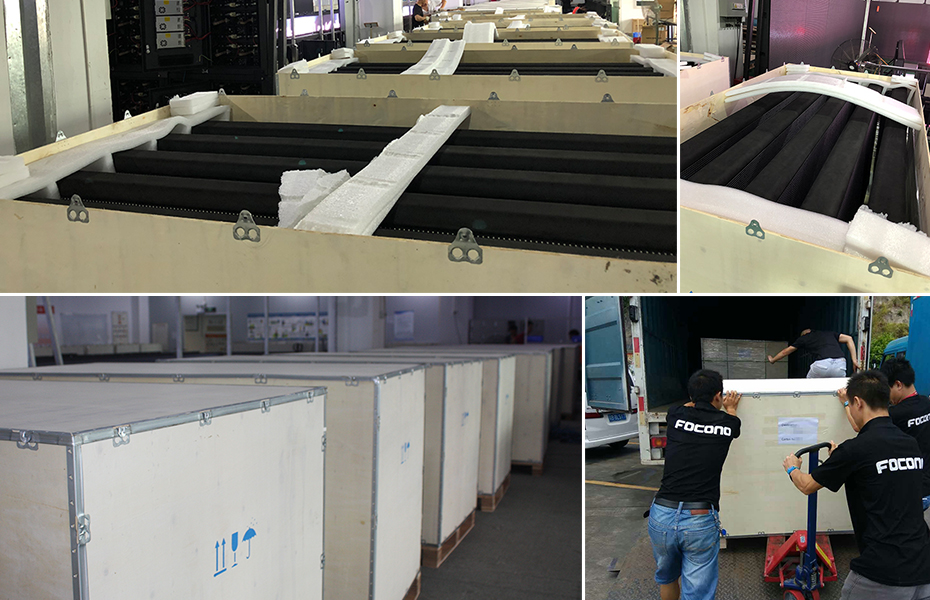 The above items are the artwork processes about our Q series stadium LED perimeter during the production. We are expecting our client will early receive and put in use with the stadium.