Cheers to Women's Day, Focono All Members Share Their Joy!
Release Time:2019-03-20
This is a season of spring, we ushered in the annual women's festival in March. Since more than a million people across Europe held events to celebrate the International Women's Day, it has experienced over 100 years. It marks the achievements of women in the economic, social, cultural and political aspect. Women all over the world would like to celebrate this important day because it represents fairness, justice, peace and development.
When Women's Day was coming, Focono extended heartfelt greetings to hard working female staff in the various departments of different post. We organized a film in the evening, all women in Focono were provided with popcorn and coke, as well as a bouquet of love-carnations, to show our company's sincere and warm wishes.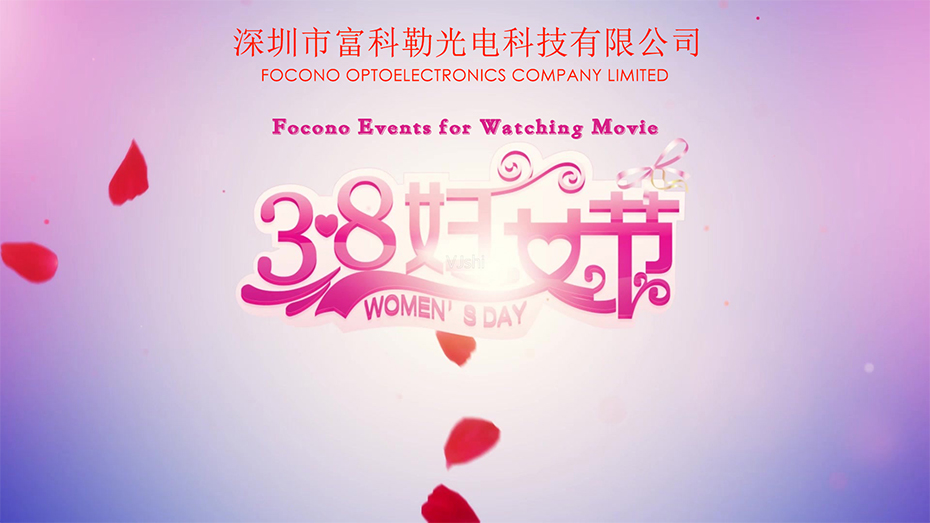 Focono has always been a company with strong humanistic management. In order to make everyone experienced a happy festival, we would definitely let male staff enjoy the atmosphere and joy of the women's festival when we were celebrating it. So we finally went to see a film together and enjoy the benefits our company offered.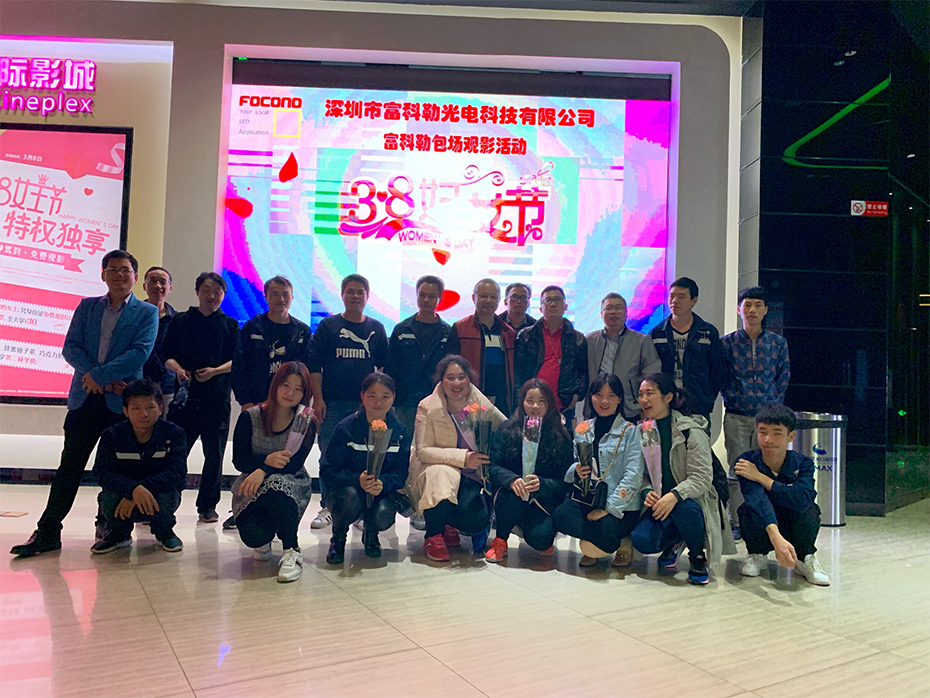 In the end, we hope our female employees will be brave enough to be themselves truly, be bold and confident, be calm when facing with difficult. Living a wonderful life and be your own queen.