2020! New Environment, New Beginning! Focono LED Set Sail Again!
Release Time:2020-02-25
In the year 2020, the zodiac will be reincarnation. Everything's hard in the beginning! At the beginning of this year, the country suffered from a new coronavirus epidemic. All walks of life have pressed the pause button, and the economy has falleninto a state of stagnation. In order to support the country's fight against the epidemic, various industries have responded one after another and decided todelay the resumption of work to avoid the accumulation of human flow and the wider spread of the virus, which threatens the lives of more people. With the effective control of the epidemic gradually, our company successfully entered the office mode on the 17th Feb, returned to work and reviewed under the condition that the disinfection water, masks, and temperature guns were prepared.
Focono Optoelectronics Company Limited, with a 10-year operating history and specializes in the LED display industry. It is a company that integrates research and development, creativity, customization, production, sales and engineering services. The company's products are widely used in indoor and outdoor advertising, stadiums, stage rental, radio and television entertainment and other fields.
We moved into our new office in Jan, which is located on the 4th Floor, West Zone, Building A1, Zhongtai Information Technology Industrial Park, Shiyan Street, No. 2 Dezheng Road, Baoan District, Shenzhen, Guangdong, China. A clean, tidy,and spacious office environment allows us to dedicated to work and enjoy it.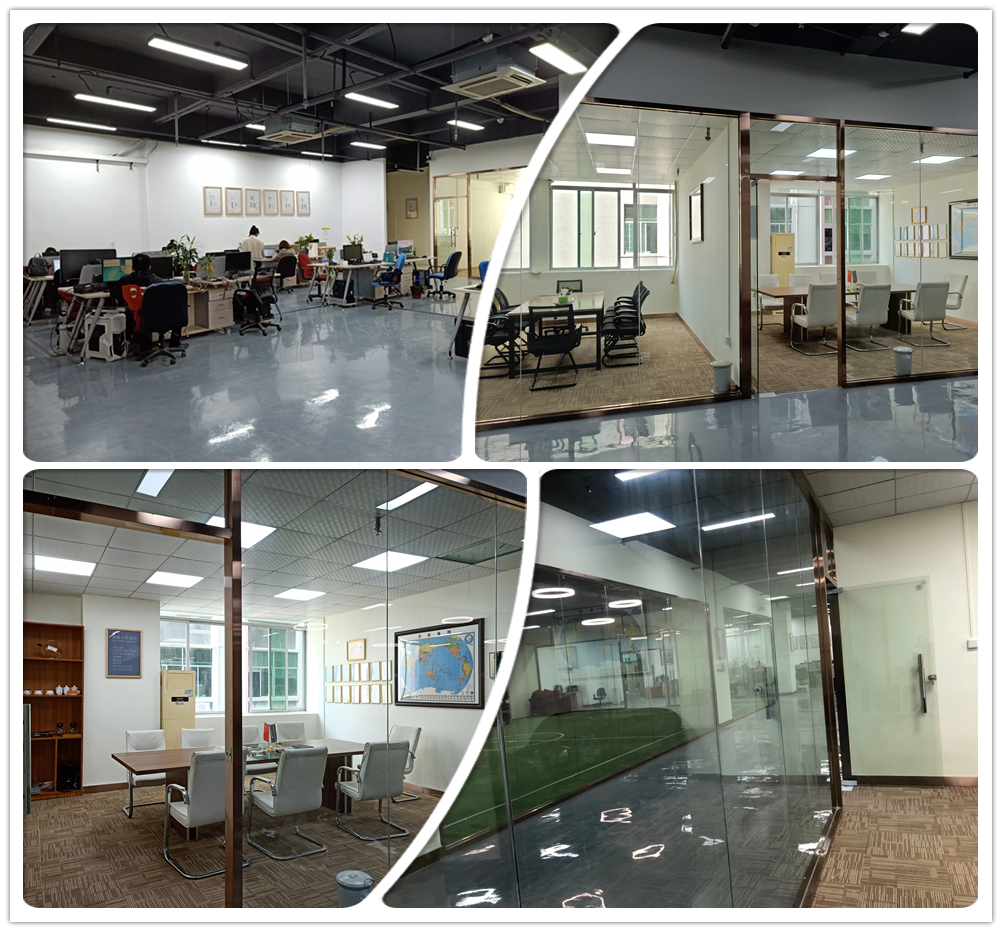 Moreover, our factory with a larger area, more employees and equipment on the 6th floor of this building, which greatly increases our production capacity, and be ready for large orders and large projects. Delivery and quality guarantee are assured!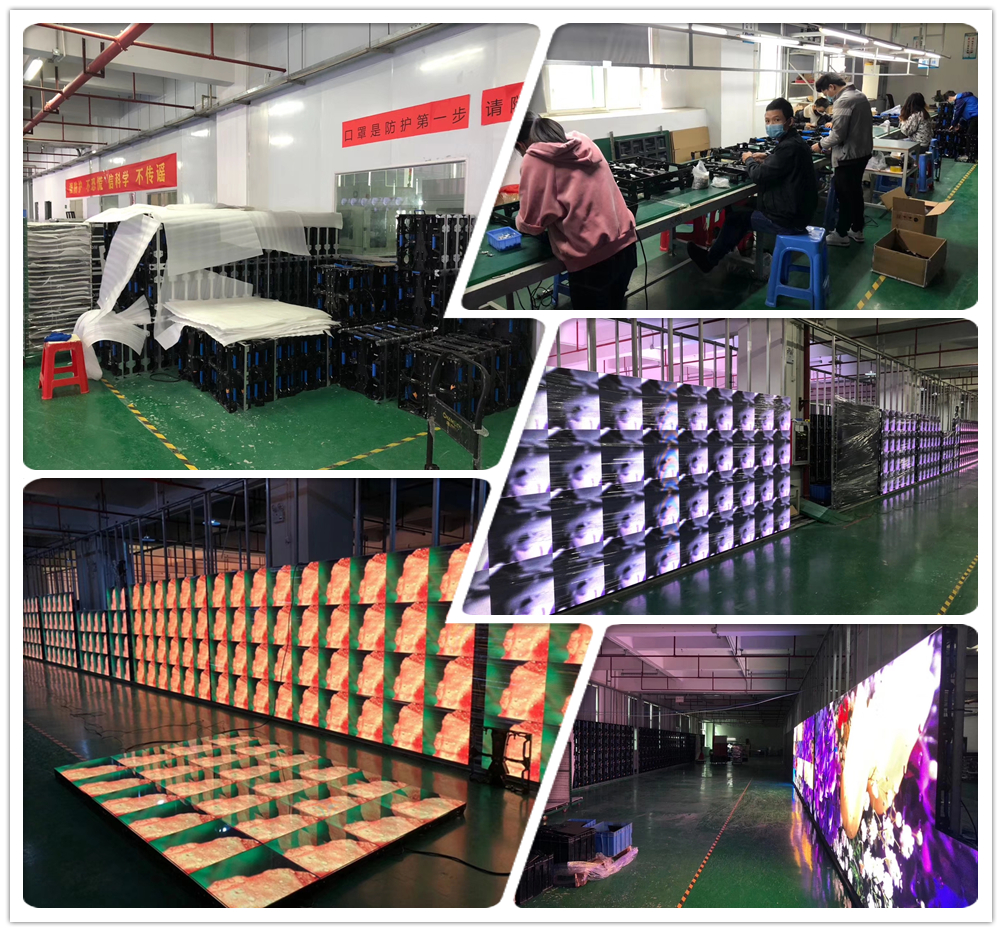 Focono LED, a 10-year LED manufacturer, we can provide as long as you need! Welcome! New environment, new beginning! We look forward to providing you with better products and services.