Focono LED, Busy Shipping Season!
Release Time:2020-01-14
Near the traditional Chinese New Year holiday of 2020, all walks of life are busy and busy, with uninterrupted service and uninterrupted shipments, striving to not delay the customer's work arrangements, and enabling themselves to have a good year.
In this busy shipping season, all departments of our company cooperate with the production department to rush production day and night to speed up production, but we also don't forget to strictly follow the product aging standards for production. I just hope that we can deliver the high-quality goods with good condition to customer on time.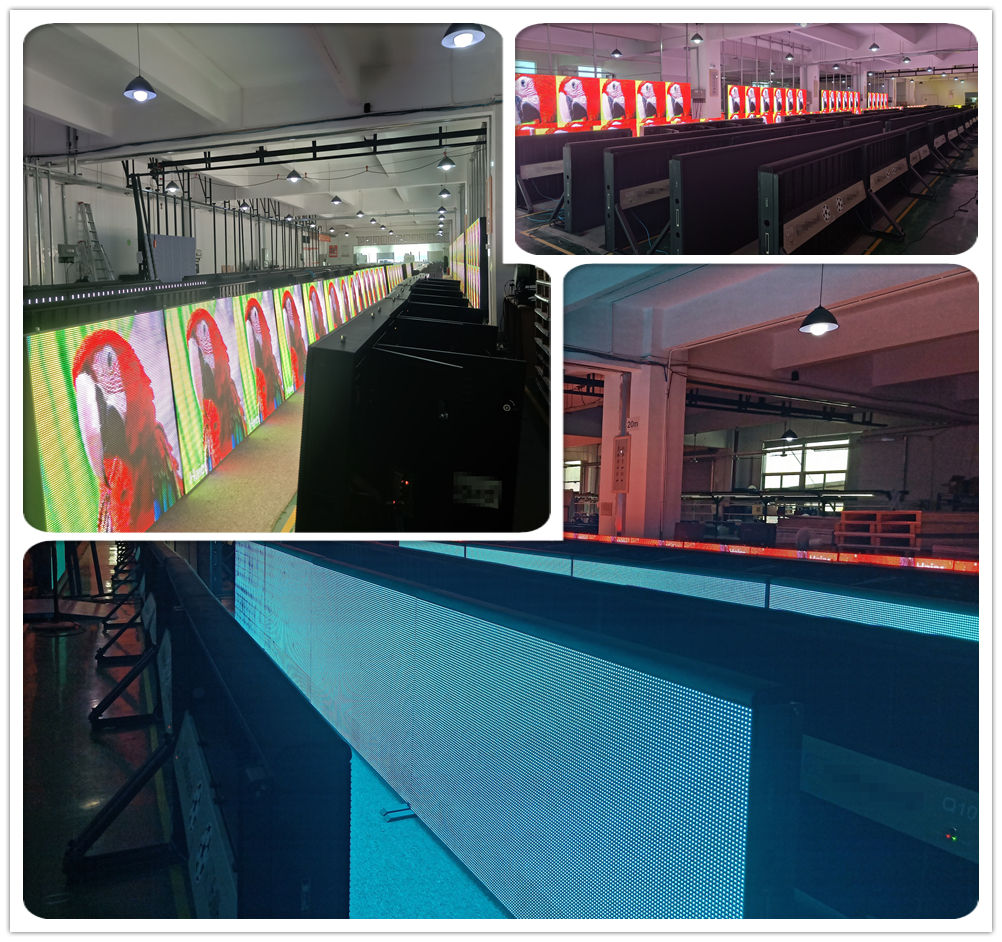 We have completed the production and loading and shipments. We believe that our customers have received the goods one after another. As of January 14, the last batch of goods has been successfully delivered. Meanwhile not received, don't worry because you can see them in early February. Non-stop holiday, please feel free to contact us!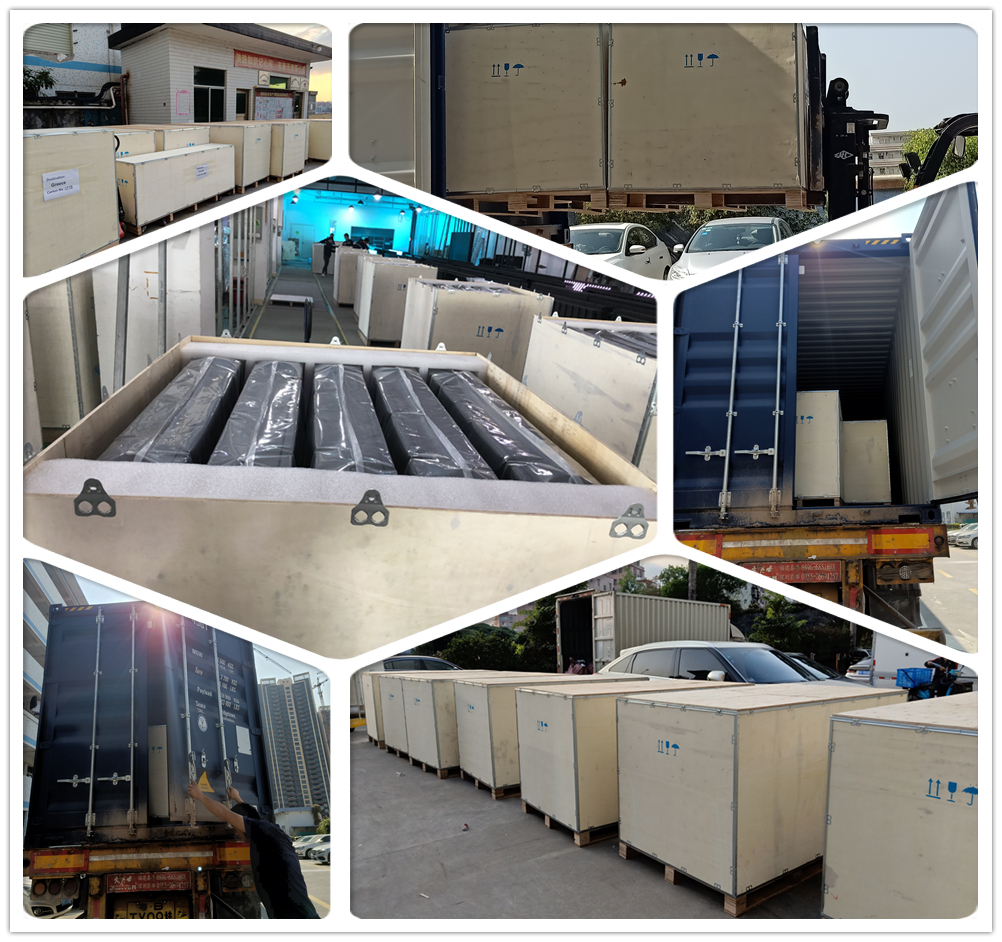 Focono LED, a 10-year LED screen manufacturer, continues to serve you!