Understand the Technological Trend of Micro LED, Exploring Our Further Development!
Release Time:2020-08-28
Micro LED displays, known as the "ultimate display technology", have recently made great strides in epitaxial technology, full-color display, and mass transfer. The key vendors in the industry chain include Tichuang, Hongqi, Ronda, AUO, Macroblock, and Industrial Technology Research Institute, etc., who will gather together at the Micro LED Display Industry Summit Forum to share their technology trends and future prospects.
In the new generation of 5G Internet of Things applications, multiple human-computer interaction interfaces and AR applications, etc., Micro LED display is all an important technology, which can not only realize the smart technology application of Display Everywhere, but also realize the technology of lensless camera to track the eyeball sight trend. AR display and can interact with other devices in time.
With the continuous development of Micro LED display technology, its advantages are constantly being highlighted. First, the micron-level pixel pitch makes it no less than OLED in terms of resolution, brightness, contrast, and power consumption. Second, the structure of the display is stronger than that of OLED, it is not easily affected by external environmental factors, and there is no viewing angle limitation. Third, Micro LED display technology can not only be applied to large-screen high-definition displays, but also can enter mobile phones, watches, VR/AR and other areas with higher size and PPI requirements. Combined with the heterogeneous integration technology of Micro LED, micro sensing and Micro IC, the advantages of Micro LED can be fully demonstrated in AR applications. Micro LED display technology is still in continuous optimization and value creation.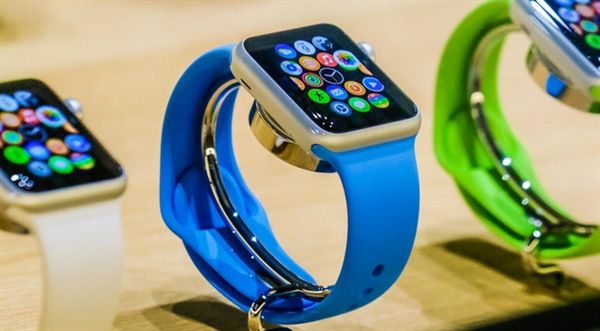 Facing the revolutionary technology of Micro LED, we should first communicate with the system product side, understand the needs of actual applications, and then go back and think about the technology trend in order to develop products more efficiently. In the future, Micro LED display technology will be used in many fields. AR-related products, 5G applications and 4K+8K TVs will all be the direction we should pay attention to.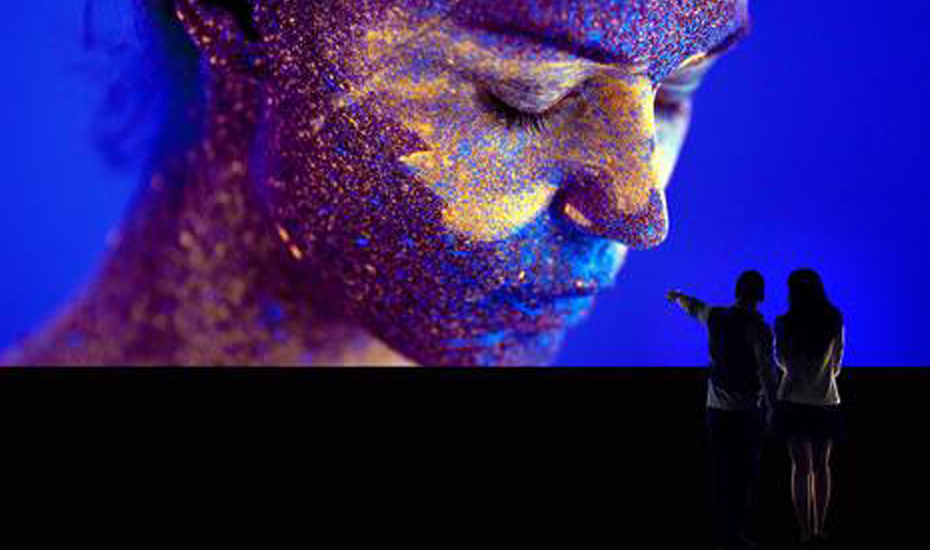 In the future LED industry, Focono will continue to focus on the development trend of the latest technology, focusing on outdoor display series, supplemented by rental series, Mini small pitch series, and introducing Micro LED display series at the right time to continue to provide customers with value.